Changes in ATEX regulations in HVACR sector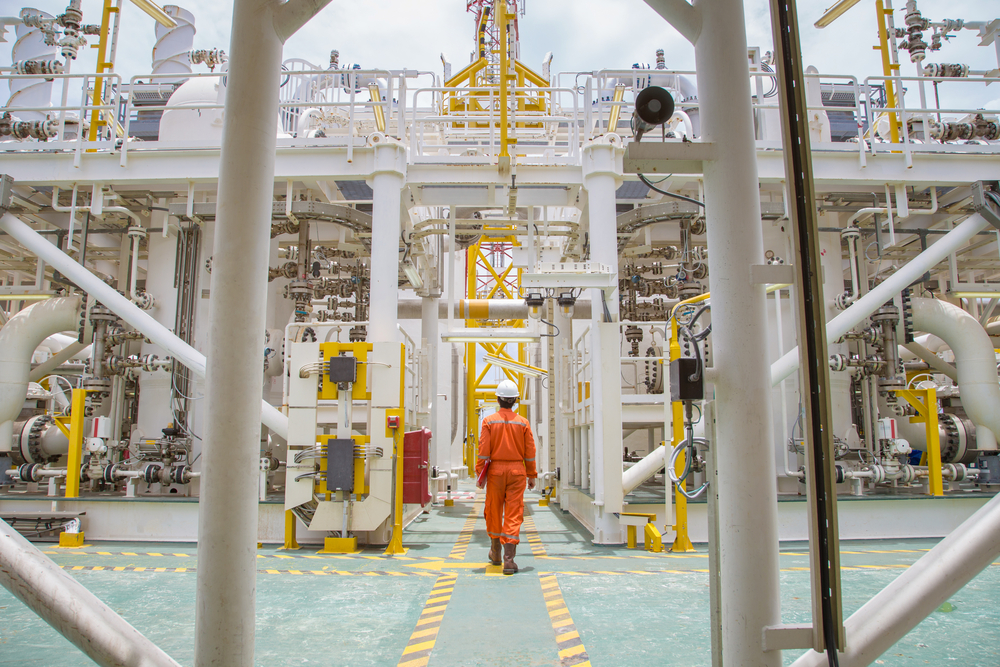 Free technical workshop
Save the date: MILAN, 12 APRIL
Use of new flammable refrigerants on refrigeration systems
Abstract
The use of new flammable refrigerants on refrigeration systems and heat pumps represents a new risk, little known by manufacturers, designers, installers and users.
The new EN 378 family regulations extended the possibility of using new design refrigerants such as those classified A2L (moderately flammable), in addition to defining technical requirements relating to design, construction and certification in directive PED 2014/68/EU, machinery 2006/42/EC and ATEX 2014/34/EU.
The recent changes in ATEX regulations such as the new ISO EN 80079-36/37 for mechanical equipment also represent an opportunity in the international context with the IECEX scheme.
ATEX and PED Directives were elaborated according to the new NFL (New Framework Legislation) and explained and specified the obligations for all economic operators (manufacturers, authorised representatives, importers and distributors), still not well-known and not often applied today.
The technical workshop promoted by Globe Group in cooperation with 3P SAFETY, DNV GL and the Patrizia Pugliese Law Firm provides an overview and solutions to be adopted along the whole chain, from design and certification, installation and maintenance of machines and plants.
Speakers
Mr Matteo Pettenuzzo – 3P SAFETY  – Senior ATEX MD PED Consultant
Ms. Patrizia Pugliese – Patrizia Pugliese Law Firm
Mr. Livio Riitto – DNV GL – Product Assurance Manager
Sponsorships
USI – Italian safety association in explosion risk areas
PROGRAMME
14:00    Registration and reception of participants
14:30    Greetings and presentation of speakers
14:35    Changes in ATEX regulations and new EN 378 family: opportunities and application in HVAC-R   systems– Matteo Pettenuzzo 3P SAFETY
15:25    Manufacturer delegation processes, roles and responsibilities of importers and distributors – Patrizia Pugliese
16:00    Coffee break
16:20    Integrated ATEX and PED certification and the IECEX scheme opportunities for mechanical devices – Livio Riitto – DNV GL
17:00    Questions by the audience and debate
17:30    Aperitif